It's Time To Party KIDDO!
Grab your lab coat and safe googles because you're going to be fascinated with the wonders of scientific discovery. From making elephant toothpaste to lava laps your kiddo will explore endless possibilities in science and will remember this one of a kind Science birthday adventure.
Are you ready to save the world? But first, we have to protect your identity. To prepare for this special mission each kiddo will design their mask, practice on the challenge courses, work on your superpowers and much more.
Time to do some creative thinking! Give the artist in you new opportunities to think, explore and create. Each kiddo can make their own take-home party favors using their imagination and creativity.
Boys and girls will learn how to create tasty treats on their own while learning the chemistry behind cooking. Each kiddo will be supplied with an apron, chef hats and recipe box. Each party can be customized based on the age of the birthday child.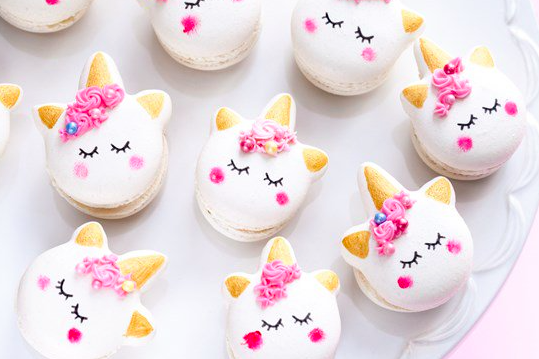 What's more magical than unicorns! Imagine a world full of color, rainbows, glitter, and magic. Invite a herd of your favorite mythical creatures to your next birthday celebration with our Unicorn Party.
Get the blueprints ready! We are about to build some amazing structures. Each kiddo will experience hands-on engineering projects building various structures that are fun, action-packed and creative. Let's get to building!
Let's Get the party started!
complete the information BELOW to inquire about a party package for your kiddo!